Book Your Diabetes Breakthrough Call
We'll identify what your challenges are, what's not working for you right now, and what's holding you back.
We'll take a look at your goals for your diabetes and how getting control of your blood sugar will positively impact your future.
We'll decide together if the Rock Your Diabetes Method is the best way for you to move forward to achieve your goals.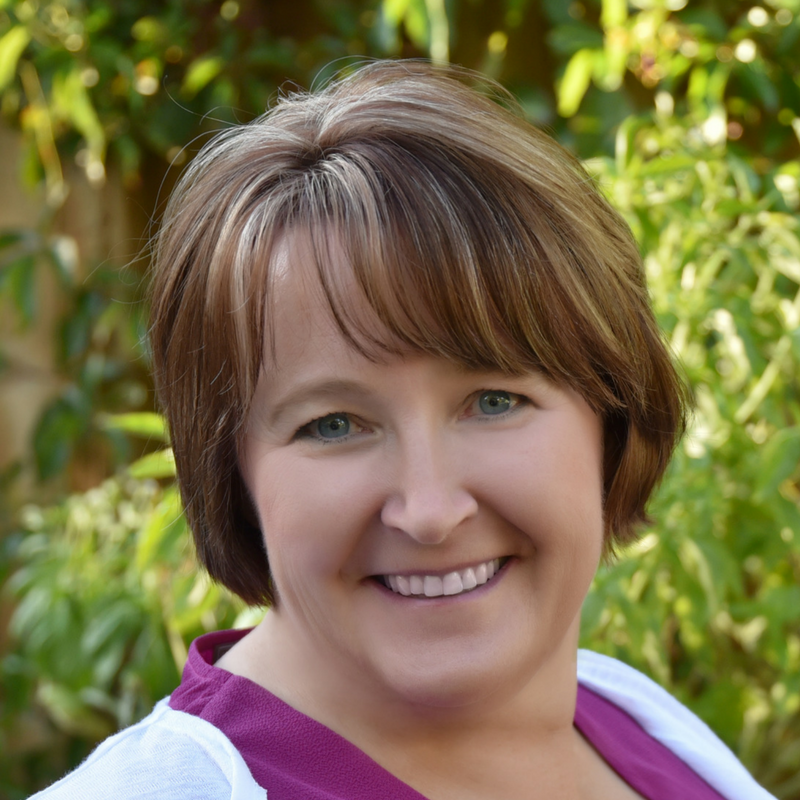 Hi, I'm Linda. I'm a Registered Dietitian and I specialize in working with women with Type 2 diabetes.
I help women lower their blood sugars and HA1C,  lose weight and reduce their need for meds WITHOUT following crazy diet restrictions or giving up the foods they love (including carbs)
.